Hello!
I'm Florian the creative mind, recipe developer, content creator, and guy next door behind Contentedness Cooking. So glad you are here!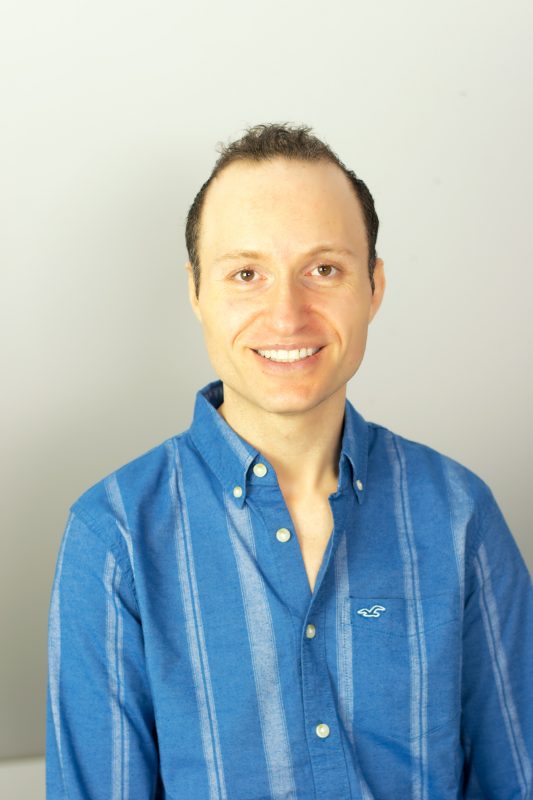 What you can expect here
Contentedness Cooking is a vegan food blog focussed on delicious plant based recipes. This is where I share budget friendly, gluten free recipes, perfect for meal prep to make your life easy as it gets.
Recipes for a quick start:
What makes my recipes special
My recipes are packed with amazing flavor and you can make them with easily available ingredients. All are fully proved and successful. Always. Plus, you learn why I use these ingredients and not any other.
My Story or Why I Started Contentedness Cooking
I started Contentedness Cooking as a way to learn more about food and the ingredients to heal and transform my relationship to eating into something positive. I found contentedness for myself during a change to a plant-based diet – after so many trial and errors to live a healthier life.
I have to admit: a couple years ago my eating habits were really bad, I struggled with being overweight and devasting eating habits and health issues as a result from my unhealthy way of life. I was going for the fast food options snacking outside when in a hurry. Or enjoyed the simplicity of convenience food when opening a package of processed powder and adding water magically opened a whole world of tasty (or so I thought) experiences.
In fact, I didn't give too much thought to what I consumed. That's OK for some time but then I really started noticing my fluctuating weight and my attempts to fight it only lead to a lack of fun eating, a guilty conscience, and isolation. What's worse, I realized that the wide range of tastes I thought I got from processed food was just all the same. Artificial flavors do strange things to your tastebuds.
In short, I came to the conclusion that I needed to change something. I wanted to start cooking in a way that didn't just make me feel satisfied for the moment but really contented.
Having lived in Germany in the greater area of Frankfurt, traditional local foods didn't appeal to me. Often they are heavy on meat and potato, and generally on the greasy side. Also, it was basically stuff I knew but I wanted to discover new things! So I started looking for alternatives and was almost overwhelmed by what I found. However, I learnt a lot about cooking, ingredients, and most importantly could refine my own tastes.
So here I am now. Happy, contented, and full of creative energy that I want to share with you.
Let's get cooking!